The Best Foods For Weight Loss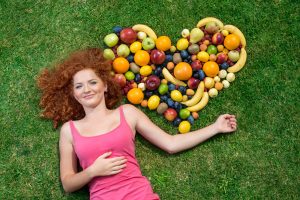 If you are trying to lose weight, then you are probably aware of the...
Low Carb Foods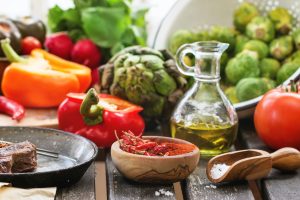 There are many ways to cut down on carbohydrates and eat healthier. One of...
The number one question people ask when they hear the word "low-carb" is what...