Healthy and Delicious Easy Dinners – An Introduction
We all want delicious meals that are easy to prepare – but with busy schedules and picky eaters in the family finding healthy recipes everyone will love can be challenging. In this blog post I'll share some simple ingredients for time starved families along with stress reducing tips on how best to prep them into nutritious dishes loved by all! So let us begin our journey towards better food choices together!
Easy Recipes for Busy Families
A well stocked pantry and fridge is essential for making easy dinners. To ensure you always have what you need on hand consider keeping these staples in your kitchen:
Tomatoes in cans
Chicken breasts
Ground turkey or chicken
Brown rice
Quinoa – The Superfood
Frozen Vegetables
Pasta sauce
Stress-Free Meal Prep – Time Saving Tips
Cooking can be a daunting task for many people. However with some advance preparation it becomes much more manageable. Here are several tips to help you save time:
Cooking extra meat during dinner can be a wise move as it allows for easy meal prep throughout the week. Leftovers from these dishes make great lunches or other quick bites when time is tight.
Savvy home cooks know that making large batches of soups, stews or casseroles is a smart move. By doing so you can freeze and reheat them later on for an easy meal solution. This strategy not only saves time but also ensures delicious leftovers are always available in your fridge! So why wait? Start whipping up those big pots today!
Make the most of your slow cooker by using it to prepare meals while you're away from home. This convenient feature will help simplify your life and ensure that delicious food is always waiting for you when you return.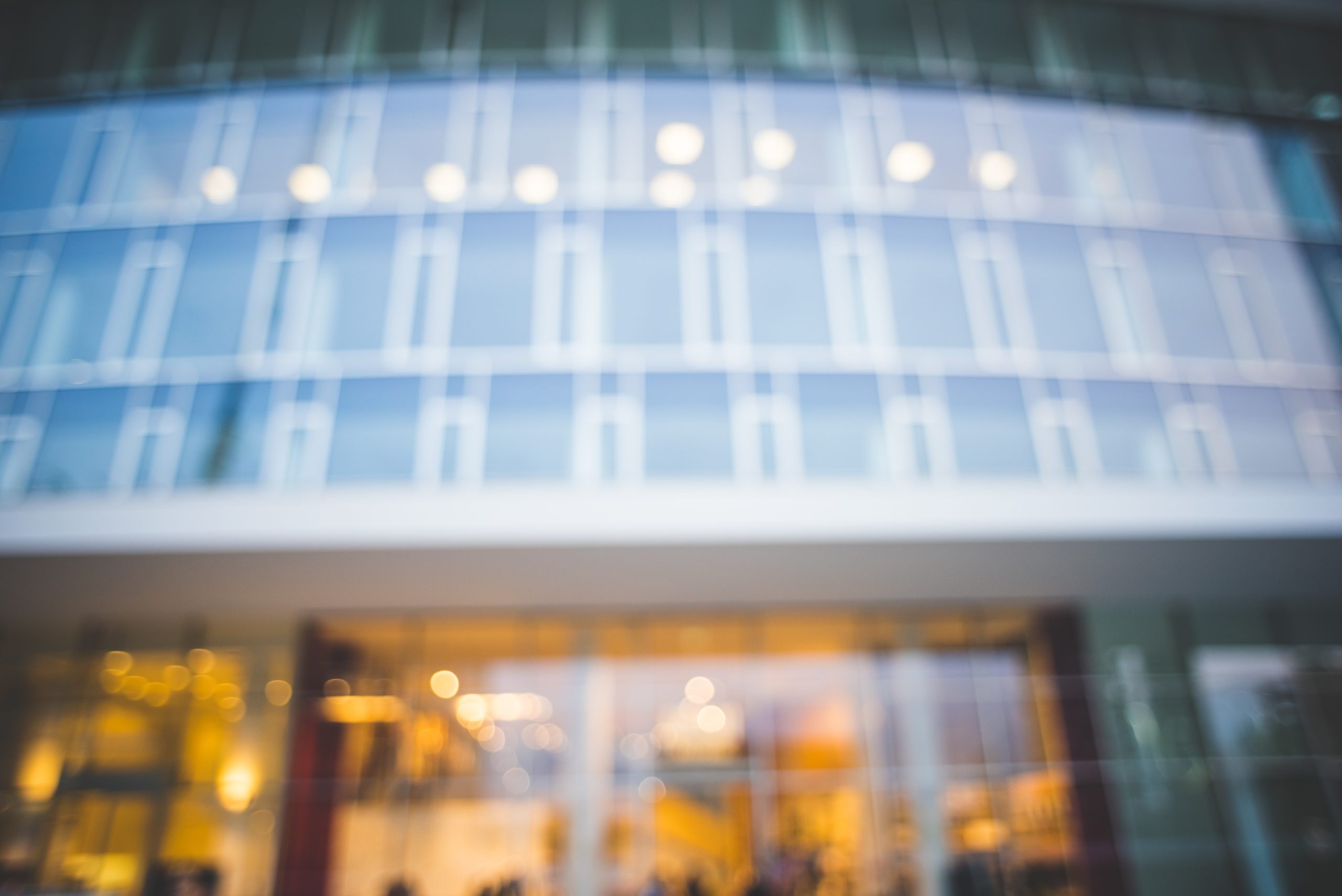 Healthy Recipes for the Whole Family
With our pantries fully stocked and meal prep strategies in place its time to explore some mouth watering yet nutritious recipe ideas.
Craving something warm and comforting on a chilly evening? Look no further than turkey chili – an easy to make soup that packs in plenty of protein and veggies. This crockpot recipe is perfect for anyone looking for hearty meals without all the fuss. Try it out today!
If you're looking for a quick and delicious fish dish that everyone will love then look no further than Lemon Garlic Salmon. This flavorful meal can be prepared in just 30 minutes and is guaranteed to impress even the most discerning palates. Don't miss out on this culinary gem!
For those seeking a nutritious yet flavorful meal option look no further than the veggie stir fry. With its vibrant colors and array of vitamin rich ingredients such as bell peppers, broccoli and carrots this dish is sure to satisfy both your taste buds and health goals alike! Don't miss out on trying it today!
For those with a sweet tooth this Thanksgiving side dish is sure to hit the spot. The classic Sweet Potato Casserole features sweet potatoes, brown sugar and pecans for an irresistible flavor combination that's perfect for any holiday gathering. Try it out today!
Making Healthy Eating A Habit – Conclusion
Making healthy eating a habit can be daunting but it doesn't have to be overwhelming. By incorporating these straightforward ingredients and time saving techniques into your meal planning routine you can create nutritious dishes that are both delicious and quick to prepare for yourself or the whole family without sacrificing quality or taste. Remember: consistency is key when forming new habits – start small by making gradual changes over time until healthier choices become second nature for everyone involved! Soon enough cooking up wholesome foods will feel effortless and natural as part of daily life. Why wait? Start today with these simple tips towards better overall wellness through nourishing cuisine.