When it comes to lunches, we all have different ideas. Some people want to have a sandwich, while others prefer something else. It's important to find out what kind of lunches your kids like so that you can serve them something that they will enjoy. This will help to ensure that they eat their food and that they will continue to eat it. Here are some ideas for lunch foods that your kids will love.
Sandwiches
A sandwich is a great option when it comes to lunches because it is very portable and easy to make. You can also use whatever you have in your fridge to make sandwiches. Try using whole wheat bread or other whole grains. You can add some lettuce, tomatoes, cheese, and any other ingredients that you like. You can also try making some wraps with whole wheat tortillas or rice paper.
Other Ideas
You can also try making some soup or stew. You can put some meat in it and serve it over whole wheat noodles. Or you can try making some chili. You can make it with ground beef, beans, and spices.
If you don't like to cook, then you can go to a fast food place and get some chicken nuggets or burgers. If you are looking for something that is healthy, you can try making your own salad. You can make it with spinach, cucumbers, and any other vegetables that you like. You can add some chicken or turkey. Then you can add some ranch dressing and you're done.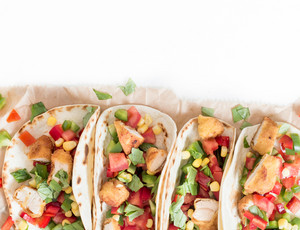 You can also try some pasta dishes. You can make spaghetti with tomato sauce or you can make lasagna. You can also make fettuccine alfredo. These are just a few examples of some lunches that you can make. The main thing is to find out what your kids like and make sure that you provide them with the things that they want.