Ten Healthy Lunch Ideas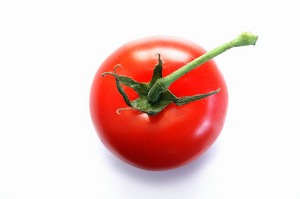 When you hear the word "lunch", what is the first thing that comes to...
What Are Some Great Lunch Recipes?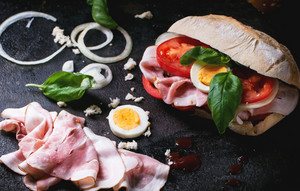 In the past, I have always had a difficult time trying to find a...
If you want to have the easiest dinner, you need to find the easiest...